Register To Learn Thai
Local Teachers & Learning Materials
After you register for your chosen course we send your teachers personal contact details and member login information via email. You can then access the structured learning materials and contact your teacher to arrange a free trial lesson.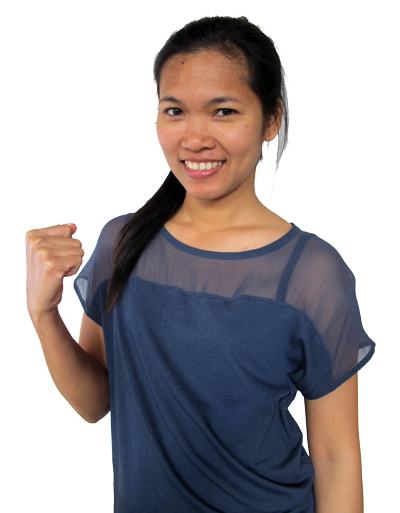 One-off registration fee / Lifetime Membership

Change teacher / location anytime

Easy to follow, Written, Audio & Video learning materials
Free one hour assessment to get you off to the best start
Lifetime Access to your personal online learning space
No Limits : Learn for as long as you need at a pace to suit you
Money Back Guarantee*
* We work very hard to provide a fair and effective system for our learners as well as security for our freelance teachers. Therefore, within our terms and conditions it states; within 30 days, if our system does not work out for any reason and you have not commenced paid for tuition, we offer a money back guarantee on our registration fees.