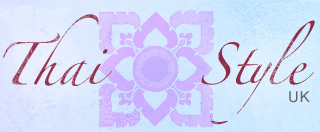 Welcome to Thai Style Language!
We Support the Worlds Largest Team of Thai Teachers
Specialising in private Thai language tuition we provide a modern learning method with access to local freelance Thai teachers; a complete and affordable solution to learn Thai.
Find your local Thai teacher
Thai Cooking Gift Vouchers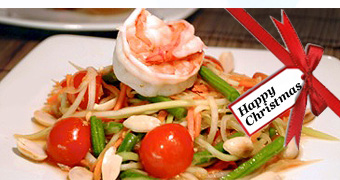 Give the art of Thai cooking this Christmas. Courses and lesson options are available to suit your budget. Cooking Thai food is better than socks! Buy online and get your loved ones cooking Thai for you!
Thai Translation Service UK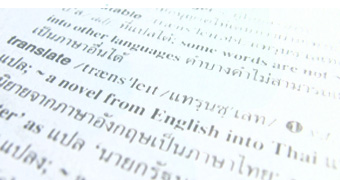 Specialists in Thai translations we provide a seriously fast and reliable service worldwide. With over 10 years experience providing quality results at the best price. Contact us for a quote.
Skype Thai Teachers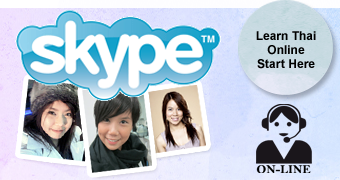 Can't find a local Thai teacher? Try learning Thai online via Skype and get access to our most experienced Thai teachers. Save money on travel costs & a more flexible learning schedule. 
English for Thais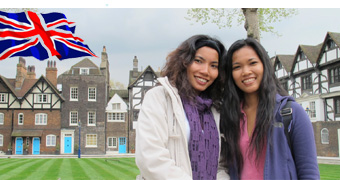 English language tuition for Thai speakers. Private tuition from native Thai speakers based in the UK to help improve English skills. English language tuition for Thais by Thais. A great way to build confidence in a comfortable environment.