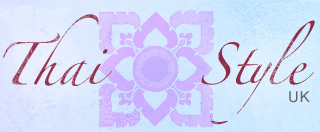 Welcome to Thai Style
Thai language services provided by professional Thai people in the United Kingdom and Thailand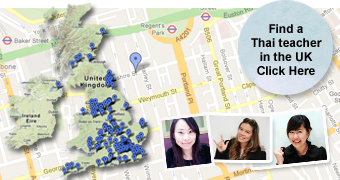 Learn Thai in the UK
Find a Thai teacher in the UK. Over 200 teachers nationwide and structured courses help to ensure you get the most out of your private tuition. Learn Thai step-by-step with the largest dedicated Thai language school outside Thailand.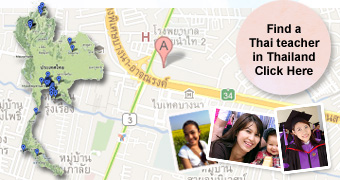 Learn Thai in Thailand
Find a Thai teacher in Thailand. Learn a structured course with an experienced teacher. Take your private lessons from the classroom to the local market and talk Thai with the local people. Online self study materials help you to practice new skills.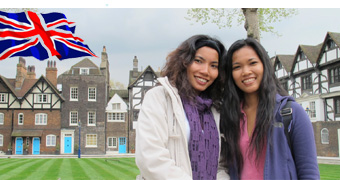 English for Thais
English language tuition for Thai speakers. Private tuition from native Thai speakers based in the UK to help improve English skills. English language tuition for Thais by Thais. A great way to build confidence in a comfortable environment.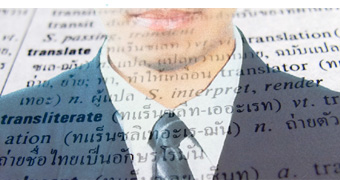 Thai Translation
No job is too small. A fast and reliable Thai translation service based in the UK. Over 10 years of experience aiming to offer you the best service at the best price. Please contact us for a quote you won't be dissapointed with.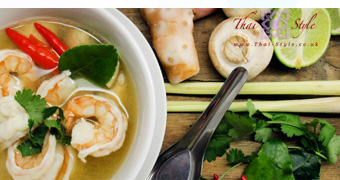 Thai Cooking Lessons UK
Learn how to prepare traditional home cooked Thai food. You will learn about the ingredients and how fresh produce makes a big difference. Different courses and lesson options are available to suit you. Come and taste for yourself!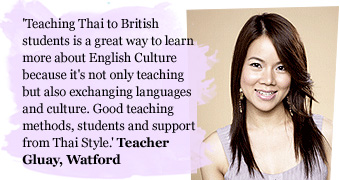 Teach With Us
Join our team of Thai language tutors and earn £12 per hour. We provide everything you need to teach Thai; teacher training, teaching materials, lesson plans and support. We have made it easy to teach Thai language. Join us today!